Robert D. Reed Publishers News
• Cleone Reed
Dr. Richard Silvestri, author of FROM MISERY TO MASTERY: A Revolutionary New Treatment for Anxiety and Depression called me today, and we had a most delightful conversation. Well, talking about my grief over losing my husband wasn't actually "delightful," but I felt very cared for and listened to. We talked about depression and anger both being normal emotions during the grief process, and I certainly can vouch for that! What was absolutely delightful, though, was learning about how when this COVID nightmare eases up a bit and our mobility is once again restored, Dr. Silvestri will be on the road promoting his...
---
• Robert or Cleone Reed
When Joyce Harvey submitted her proposal for us to publish her book,  I jumped on it immediately. And am I ever glad I did. What a moving account of a mother's grief having only one daughter, one who committed suicide while serving in the military. I have only one child, a son who is about to turn 50, and one grandson, who is soon to turn 10, and the thought of losing either of them is totally beyond my comprehension. Now months later, she is interviewed by Mark Schultz, Word Refiner, and I am absolutely blown away by how much I learned reading...
---
• Robert or Cleone Reed
WOW! What a book by John Frederick! I wrote this review on April 26, and as a HAPPY BIRTHDAY to John, let's go for a repeat! But first, let's add the newest review: 5.0 out of 5 stars  Great book, highly recommend. Reviewed in the United States on July 31, 2021  I have just finished a book, StarCatcher, written by John Frederick. I recommend this book most strongly. I have worked in the entertainment industry for many years, beginning as a laborer and finishing my career as a Director of Photography. I have worked on feature films and hit television series....
---
• Robert or Cleone Reed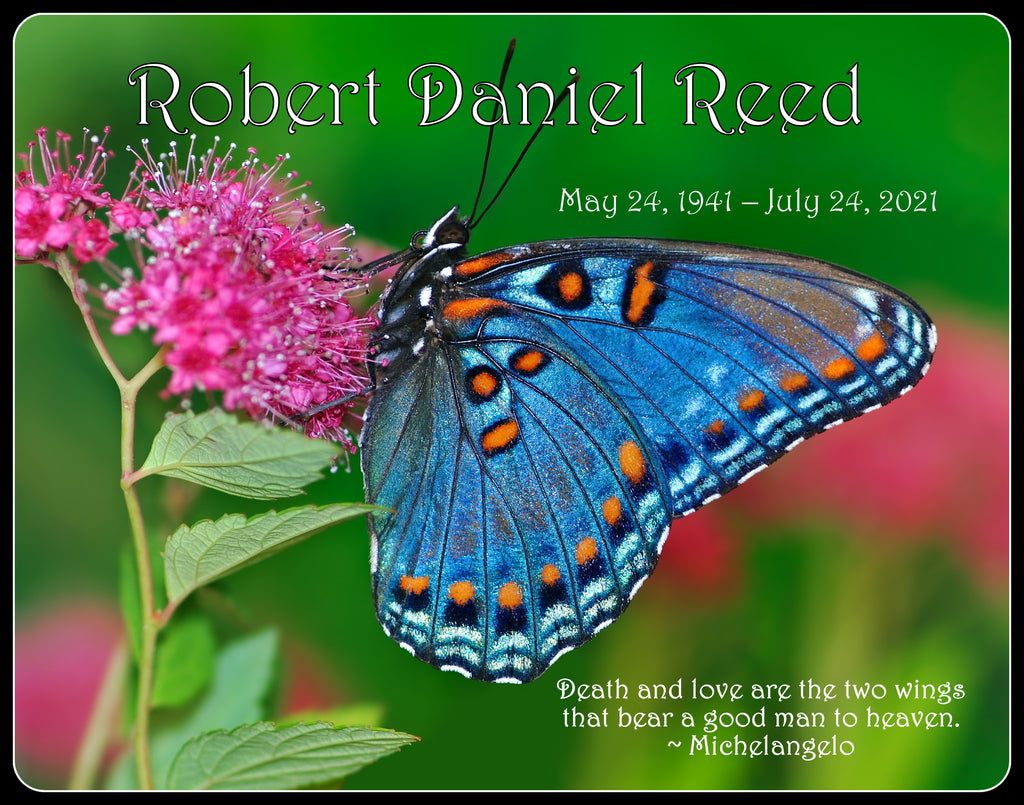 Yesterday afternoon at 1:24 on July 24, 2021, Bob made his transition, surrounded by loving friends. Thank you to everyone who loved, supported, and nurtured us through this process of letting go, whether in person, by phone, by Facebook, by email, and by the multitudes of prayers. Bob was the most loving, generous, kind, outrageous, funny, fun-loving, adventurous, creative, ingenious, caring man I have ever had the good fortune to know, love, and be loved by.   
---
• Cleone Reed • enlightened souls • Enlightenment • forgiveness • Healing • Hero's Journey • Jean Walters • self-healing • Set Yourself Free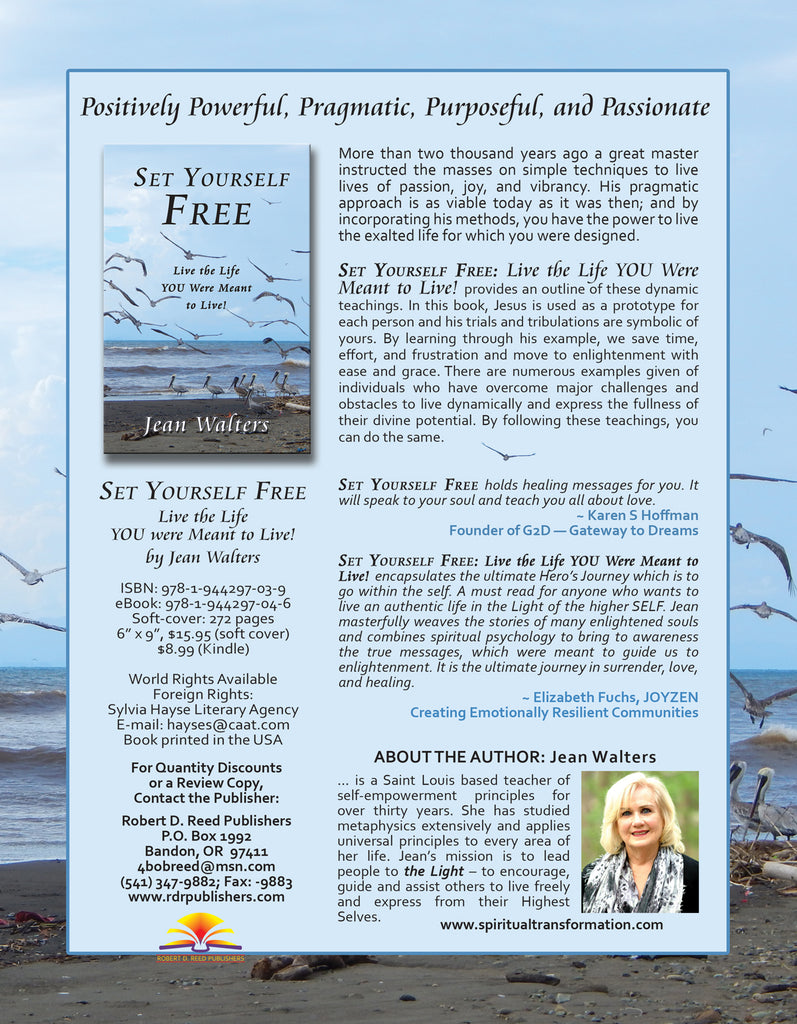 The Kindle version of SET YOURSELF FREE goes on sale for a few days starting June 18. A great time to get this book if you haven't already! And tell your friends!  Here is a poem I wrote some time ago (I just rediscovered) in response to this book, SET YOURSELF FREE by Jean Walters: Self-Forgiveness Lately I have been full of anger and hate.I'm not easy to live with, my poor mate.But after reading Jean Walter's book, Set Yourself Free,I found forgiving of myself is what I wanted to be.                     ...