• Cleone Reed • Jamaica Stevens • Kelli Rua Klein • Keyframe Entertatinment • ReInhabiting the Village • Robert D. Reed Publishers • Sezoni Whitfield • Writer's Kaboodle
A REVIEW BY SEZONI WHITFIELD of Writers Kaboodle: A century ago, we saw the climate change, fresh water supplies, and other resources depleted. The good news: poverty is on the decline and life expectancies are up. Though these are gains–better health, longer life, and prosperity of our growing population–they all could be gone very quickly, if we are not careful about how we treat the environment and use resources to sustain long, healthy life on the planet. As frightening as life sometimes seems, ReInhabiting the Village offers hope. The driving idea behind the book is to show how we can...
---
• Cleone Reed • A Real-Life Guide to Autism • ASD • Autism • Autism Recovery • Lynette Louise • Miracles Are Made • Sezoni Whitfield • Writer's Kaboodle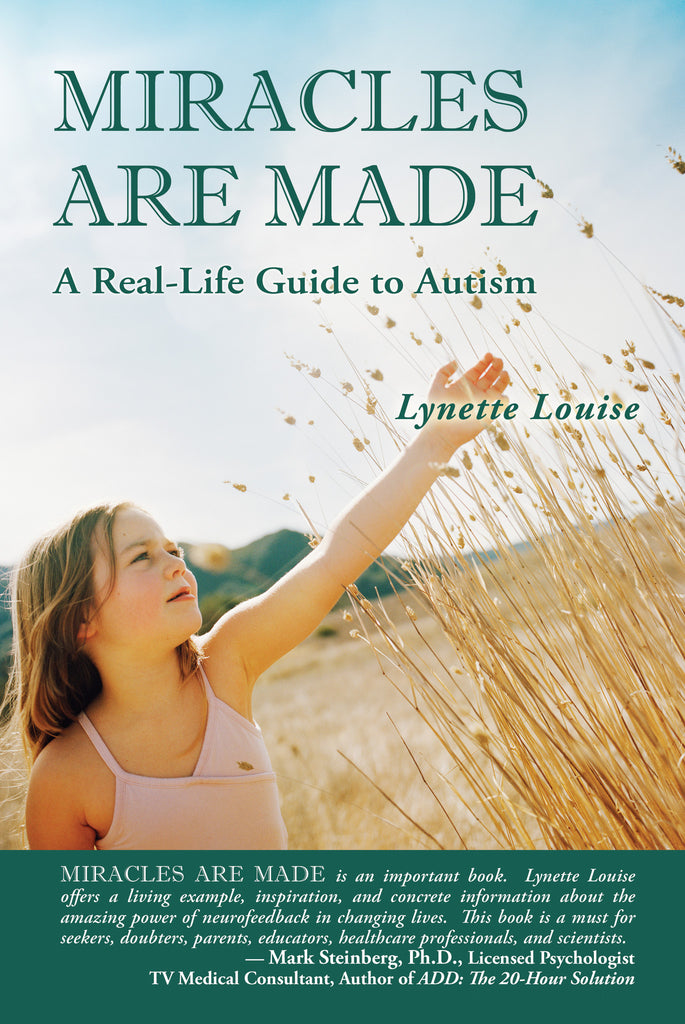 What a wonderful review of one of our books, MIRACLES ARE MADE: A Real-Life Guide to Autism by Lynette Louise. The review was written by Sezoni Whitfield of Writer's Kaboodle. THANK YOU Sezoni Whitfield! Here is the review:"The story comes at us with charm and sophistication in an open, honest discussion in a real-life guide to autism spectrum disorders (ASD). Lynette describes this complex neurodevelopmental disorder characterized by impaired reciprocal social interaction and impaired communication offering real solutions."The author presents a well-informed illustration of behaviorally defined disorders associated with characteristic cognitive, language, and behavior features of ASD. As a health professional,...