• Cleone Reed • Behind the Veil of Existence • Ishi Nobu • Unraveling Reality
The  Spokes series begins with Unraveling Reality by Ishi Nobu – an invigorating introduction to the wealth of material presented in the eight books that follow. And today, September 27, 2017, is the OFFICIAL RELEASE DAY for Unraveling Reality. From www.ishinobu.com, Ishi Nobu writes: "Unraveling Reality introduces the Spokes series with a survey of the heavens and Earth, a look into life, and an explanation of the nature of reality. This brief synopsis brims with material that illuminates the perspectives which Spokes conveys." I once heard that if you remember one thing from a book, the book has merit in your life. I shake my head in wonder. Why...
---
• Cleone Reed • Bob Reed • Cambodian Genocide • Celebration-of-Life Stories • Flightmares • Frances T. Pilch • Going Out in Style • INVISIBLE • Ishi Nobu • Jean Walters • Mac and Simone Leng • Marsha Barth • Marty Barth • Math Jokes 4 Mathy Folks • More Jokes 4 Mathy Folks • Patrick Vennebush • Robert D. Reed • Set Yourself Free • Sky-High Humor • Susan Opalka • The Shattering II • Unraveling Reality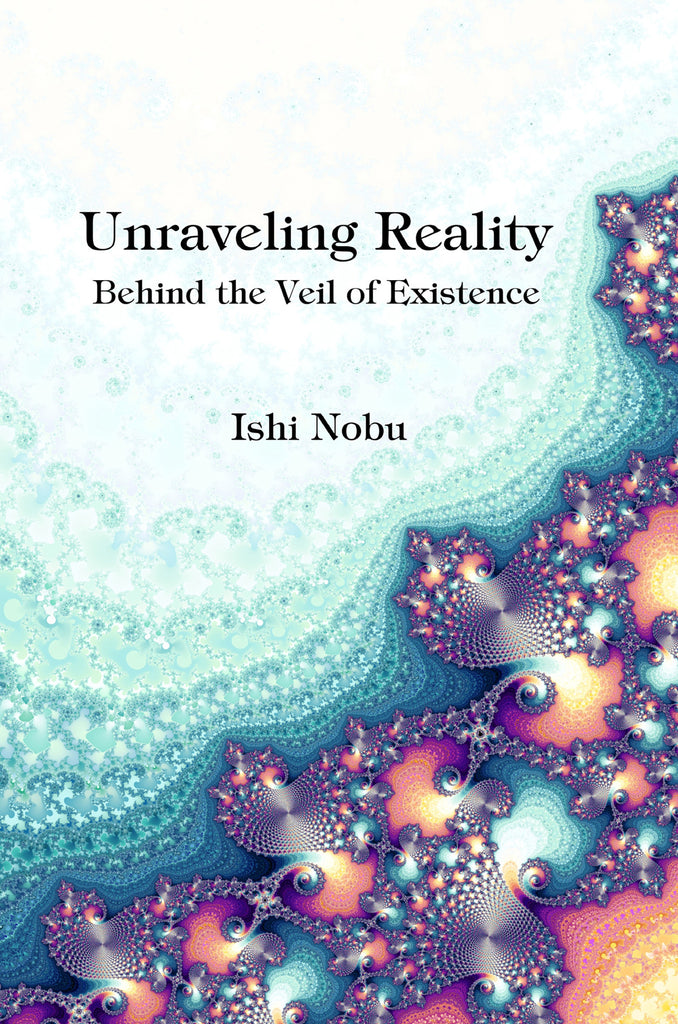 July has been a very powerful month for us at Robert D. Reed Publishers and our authors—two books released on July 4, book launch parties, workshops/speaking engagements, radio interviews, and two books printed are now in the process of being sent out to reviewers prior to their official publication date. 1. Our newest author's book will be officially released on September 27, but we received his books this week and can now send it out to reviewers! In celebration, I found myself bursting into song, "We're ready now for great and glorious things, and I'm excited great things are coming our...