• Cleone Reed • enlightened souls • Enlightenment • forgiveness • Healing • Hero's Journey • Jean Walters • self-healing • Set Yourself Free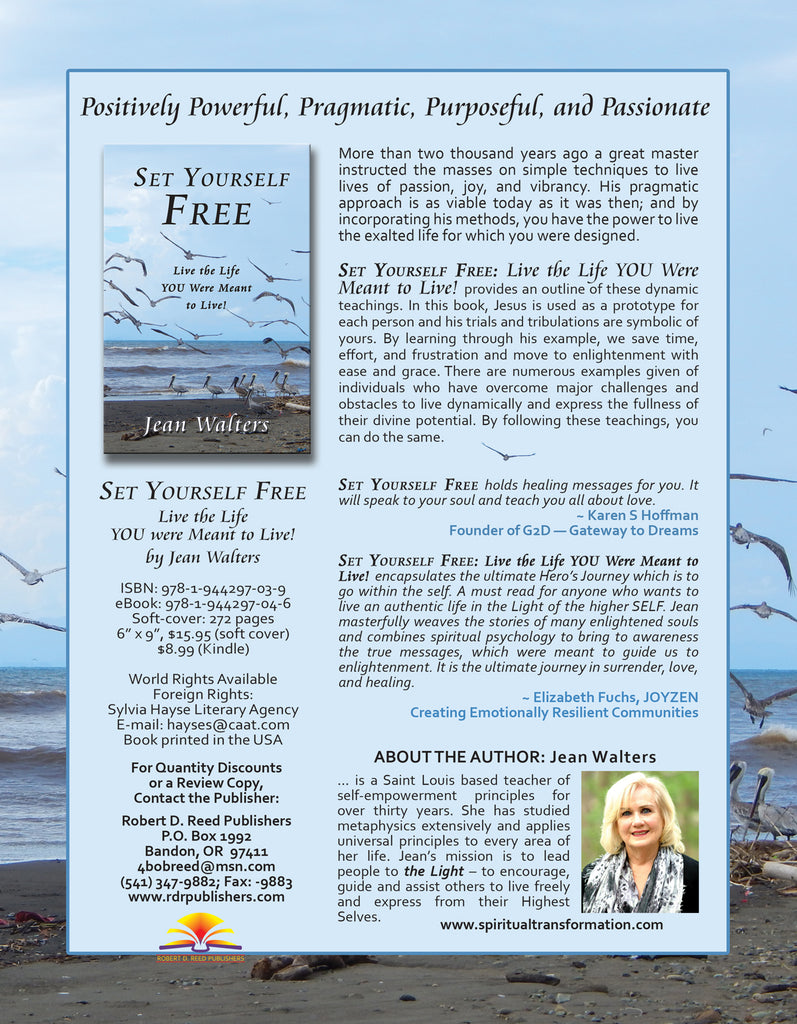 The Kindle version of SET YOURSELF FREE goes on sale for a few days starting June 18. A great time to get this book if you haven't already! And tell your friends!  Here is a poem I wrote some time ago (I just rediscovered) in response to this book, SET YOURSELF FREE by Jean Walters: Self-Forgiveness Lately I have been full of anger and hate.I'm not easy to live with, my poor mate.But after reading Jean Walter's book, Set Yourself Free,I found forgiving of myself is what I wanted to be.                     ...
---
• Cleone Reed • Buddha • Buddha's Wife • Buddhism • Buddhism History • Enlightenment • Gabriel Constans • Gotama • History of Buddha • Rahula • Siddhartha • Yasadhara
How many people realize that Buddha was married to Yasodhara and they had a son named Rahula? Gabriel Constans has written a novel that would make a wonderful movie. Yasodhara is on her death bed telling through a series of flashbacks her fascinating story of her very short marriage with Buddha, how he left her in the middle of the night on his journey to seek enlightenment, and how this affected their son Rahula. Whether you are a historian, a spiritual seeker, or just someone who loves a good story (based on some truths), this is a really interesting read.