• Cleone Reed • Bob Reed • Cambodian Genocide • Celebration-of-Life Stories • Flightmares • Frances T. Pilch • Going Out in Style • INVISIBLE • Ishi Nobu • Jean Walters • Mac and Simone Leng • Marsha Barth • Marty Barth • Math Jokes 4 Mathy Folks • More Jokes 4 Mathy Folks • Patrick Vennebush • Robert D. Reed • Set Yourself Free • Sky-High Humor • Susan Opalka • The Shattering II • Unraveling Reality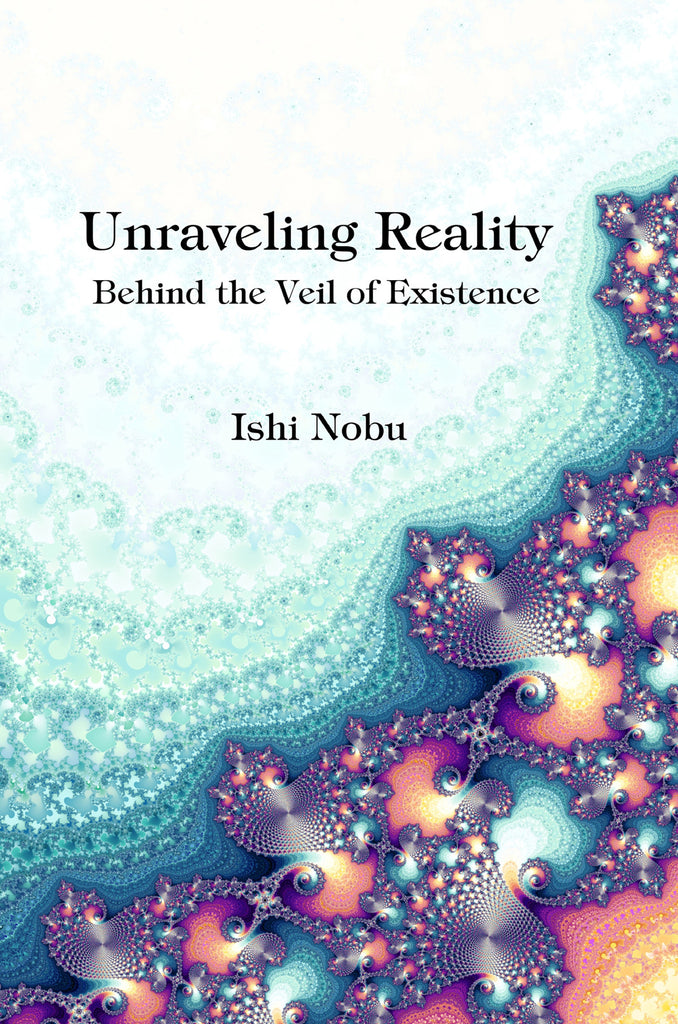 July has been a very powerful month for us at Robert D. Reed Publishers and our authors—two books released on July 4, book launch parties, workshops/speaking engagements, radio interviews, and two books printed are now in the process of being sent out to reviewers prior to their official publication date. 1. Our newest author's book will be officially released on September 27, but we received his books this week and can now send it out to reviewers! In celebration, I found myself bursting into song, "We're ready now for great and glorious things, and I'm excited great things are coming our...
---
• Cleone Reed • Free book • Free math book • Math Jokes • Math Jokes 4 Mathy Folks • Math Jokes for Mathy Folks • Patrick Vennebush • Two for one sale • Vennebush
Love it or hate it—math can be more fun than you ever imagined! Math Jokes 4 Mathy Folks is causing laughter in the home and in the classroom. Moms and dads as well as teachers are discovering that it can be fun for kids to break from the sometimes heavy formulas for a moment and have a laugh.  Whether you are a young math student or a math major, the large variety of jokes from corny to thought provoking will add fun to the subject. Now being used by thousands of teachers, parents, and professors, Math Jokes 4 Mathy Folks...
---
• Cleone Reed • character development • choosing a plot • comedy writers • conferences for fiction writers • conferences for writers • Deal a Story • Deal a Story combinations • fiction writers • Math Jokes 4 Mathy Folks • memoirs • overcoming writer's block • Patrick Vennebush • playwrights • plot development • screen writers • screenwriters • Story development • Sue Viders • Tool for Writers • villians and heroes and heroines • writers block • writers conferences • writing coaches • writing groups • writing teachers
Our brainstorming card game, Deal a Story, by Sue Viders, boasts on the box top that there are 101 cards and 1,000,001 story ideas. But how many ideas really can come from this game? Even though I was really good at math and statistics when a student, over the years I have lost so much mathematical know-how.   So I wrote to our author, Patrick Vennebush, who wrote Math Jokes 4 Mathy Folks, (and has a blog of jokes and other fun math stuff) and asked him how many combinations were really possible with Deal a Story. A million and...