• Cleone Reed • Donald Trump • Electoral College is a disaster. • Mark Tierney • POTUS • SCOTUS • The Little Fat Boy • Trump • Trump Greeting Card • Victoria Tierney • World's Scariest Cards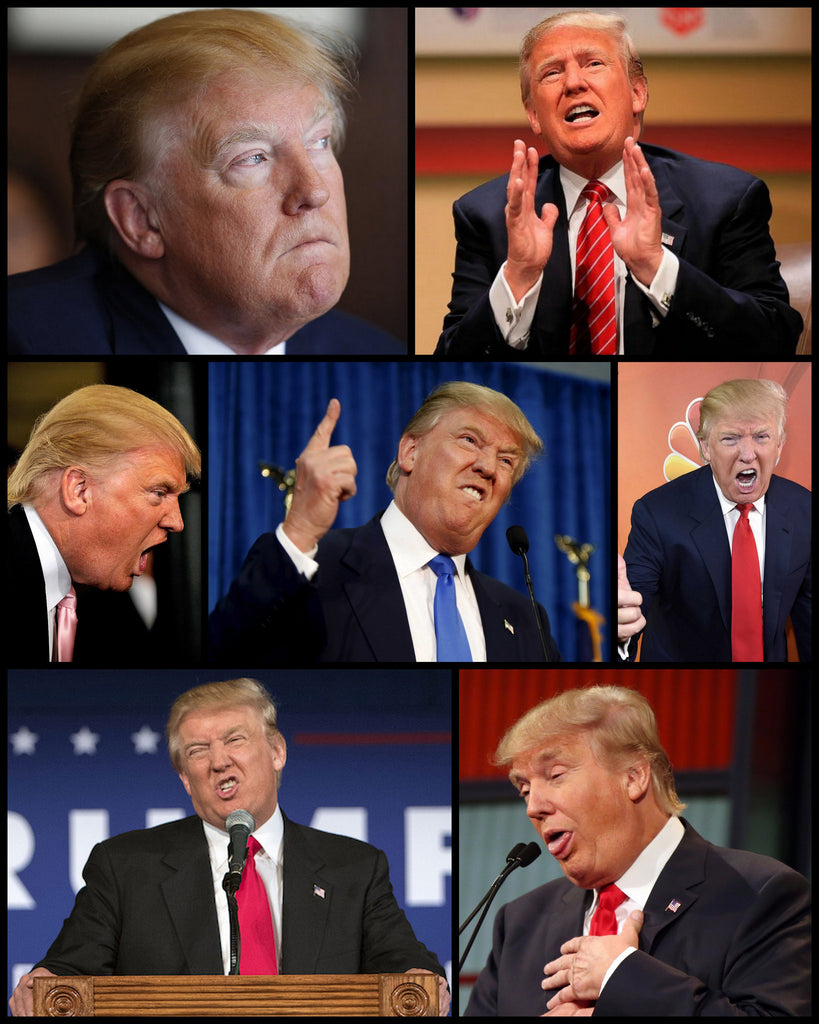 Never before have we needed a bit of comic relief to distract us from the realities of our political climate these days. Never before has there been such an emotionally immature POTUS. Maybe Trump will find out about this card and TWEET about it?!!! He hates all the photos on this card and that is his typical M.O. when he is criticized or made fun of! When my husband published this card, we thought it was hilarious that such a man could even run for President, and we had very little, like hardly any at all, expectations that he could actually win!! Well,...
---
• Cleone Reed • Donald Trump • Donald Trump Greeting Card • Help Hillary Win • Trump Greeting Card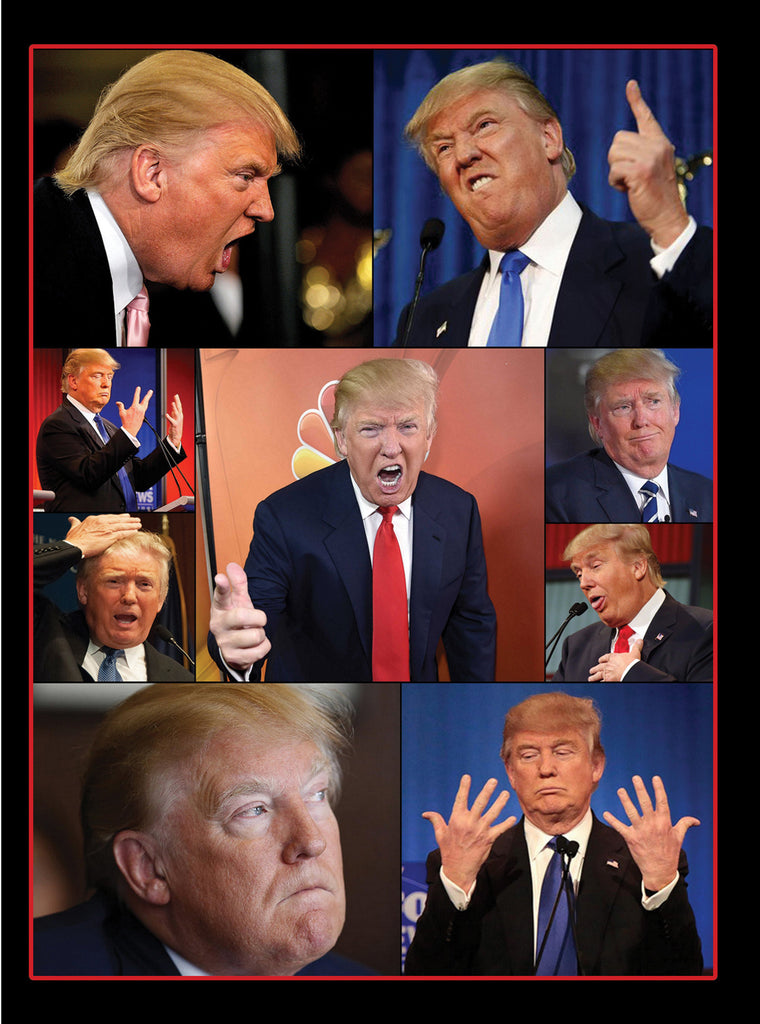 A HILLARY FAN THANKS TRUMP Have you ever thought of being thankful for Trump?"Are you crazy?" you say, feeling stumped.Why not look at him with love instead of hate?Or do you just watch and worry it is too late? You think there is a chance he could win,And that would turn everyone in a tailspin.Well, I think he is playing a very courageous partIn waking up the pain in America's heart. If he had the caliber of a John F. Kennedy,It would be hard for Hillary to find a remedy.Other countries have a woman president.And it isn't because we set...