• Cleone Reed • Bob Reed • Cambodian Genocide • Celebration-of-Life Stories • Flightmares • Frances T. Pilch • Going Out in Style • INVISIBLE • Ishi Nobu • Jean Walters • Mac and Simone Leng • Marsha Barth • Marty Barth • Math Jokes 4 Mathy Folks • More Jokes 4 Mathy Folks • Patrick Vennebush • Robert D. Reed • Set Yourself Free • Sky-High Humor • Susan Opalka • The Shattering II • Unraveling Reality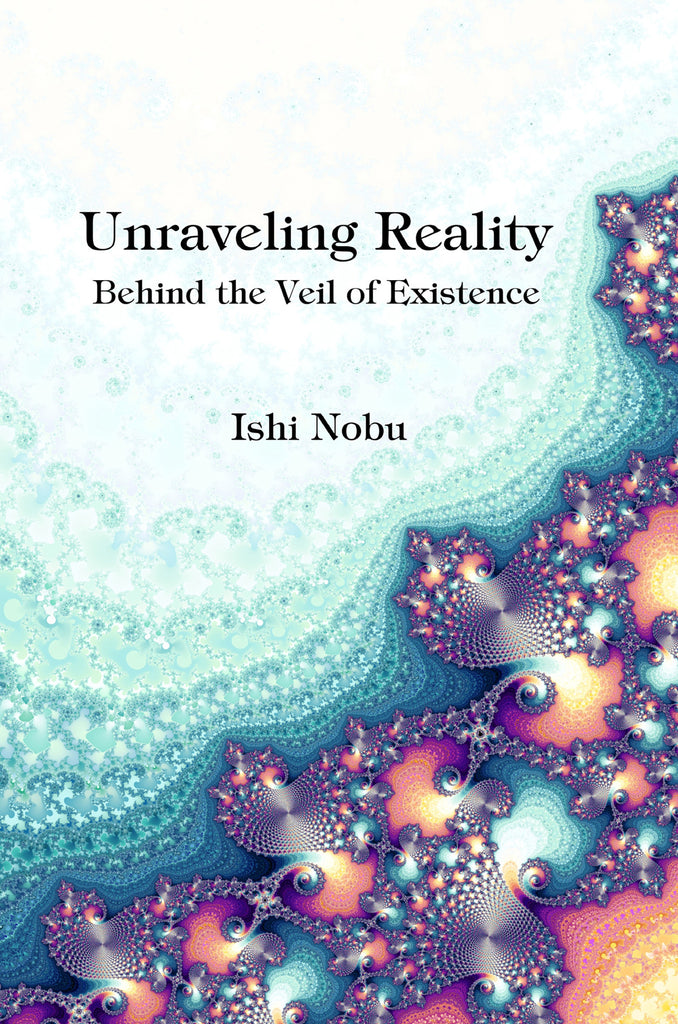 July has been a very powerful month for us at Robert D. Reed Publishers and our authors—two books released on July 4, book launch parties, workshops/speaking engagements, radio interviews, and two books printed are now in the process of being sent out to reviewers prior to their official publication date. 1. Our newest author's book will be officially released on September 27, but we received his books this week and can now send it out to reviewers! In celebration, I found myself bursting into song, "We're ready now for great and glorious things, and I'm excited great things are coming our...
---
• Cleone Reed • Bob Reed • Flightmares • Khairul Izzuddin • Malcolm Kushner • Man dragged from plane • Over-booked flight • Robert D. Reed • Robert D. Reed Publishers • Robert Reed • Sky-High Humor • United Airlines • United Video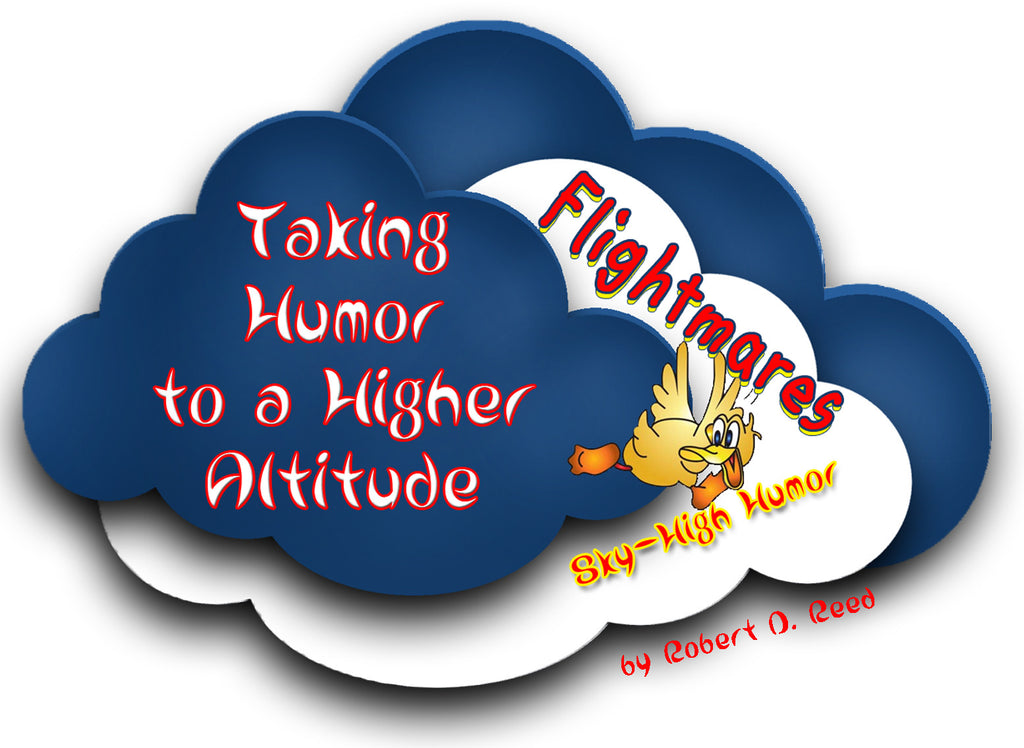 United Airlines Says It Went by the Book But Used the Wrong Book A video of a passenger forcibly ejected from an overbooked United Airlines flight has gone viral and outraged people around the world.  United officials say they offered $800 for a volunteer.  No one accepted, so they picked someone.  United claims this was standard procedure.  They were going by the book. Well, they used the wrong book!United should have used Flightmares – a timely new book full of jokes, quotes, cartoons, and stories about everything from planes, pilots, peanuts, and passengers to landings, lavatories, and lost luggage.   If United...