Robert D. Reed Publishers News
• Cleone Reed
Oops! I missed Christmas in July! Let's try AUGUST! How dependent we are on our computers and everything working as expected!! In July, I wanted to promote this awesome book and the month just snuck by me.  Not only do I love the story, but the 33 accompanying  portraits painted by the author are exemplary. The book measures 8.5 x 8.5 inches, is in full color, and tells the story of Santa Claus like nowhere else.  Did you know there are two towns called Santa Claus and a town in Alaska called North Pole? And how many Christmas shops are there...
---
• Cleone Reed • Karen Buyno
The book Even Blue Birds Sing by Karen Buyno has rave reviews! This book would be great made into a movie. I wish this book was fiction instead of based on a true life story. It is gripping. Here are the reviews posted on Amazon—all five stars! R. Ricciardi 5.0 out of 5 stars Amazing Read Reviewed in the United States 🇺🇸 on September 4, 2022 I am not able to mince words regarding this book. It's so real…I could feel the pain, drive and determination of Lisa. That author, Karen Buyno, brought to reality the cruelty of abusers as well as...
---
• Cleone Reed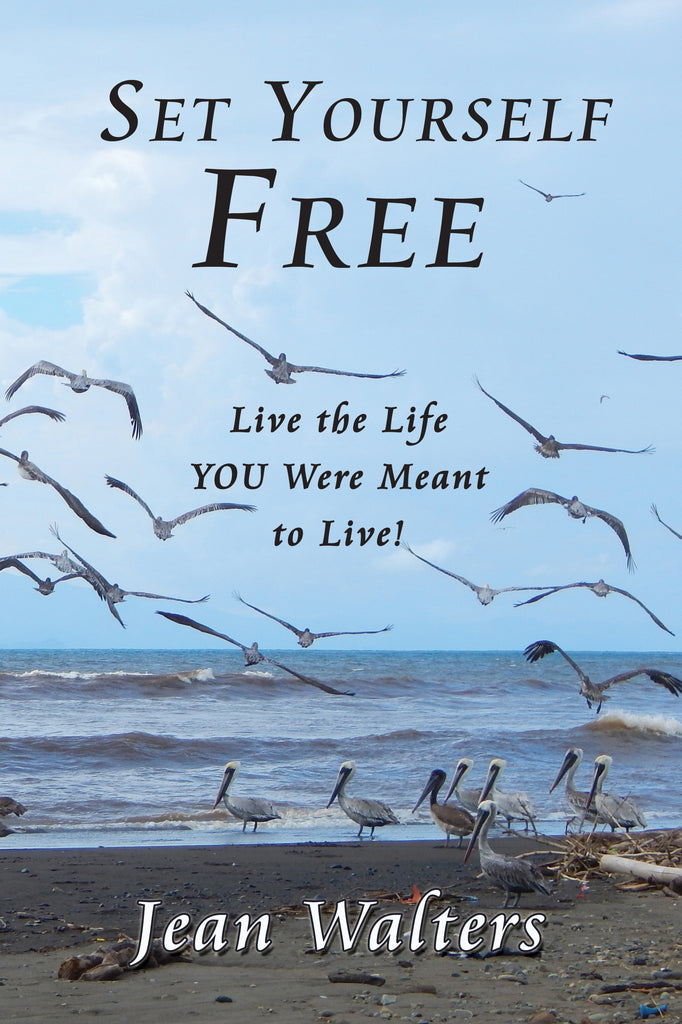 FIVE YEARS AGO, in 2017, we published this book,  SET YOURSELF FREE: Live the Life YOU Were Meant to Live! by Jean Walters and it continues to get great reviews! It just goes to show you that a good book has longevity and relevance!  AVAILABLE AS A KINDLE eBook on Amazon. Click here. HERE ARE THE FOUR NEWEST REVIEWS! Congratulations, Jean Walters. "As you transform your understanding of love and service, you will find the meaning in life that you have been seeking. You will begin to understand God's unconditional love for you and be able to love yourself more completely, thus...
---
• Cleone Reed • Adam Powell • Boris Johnson • Politics • United Kingdom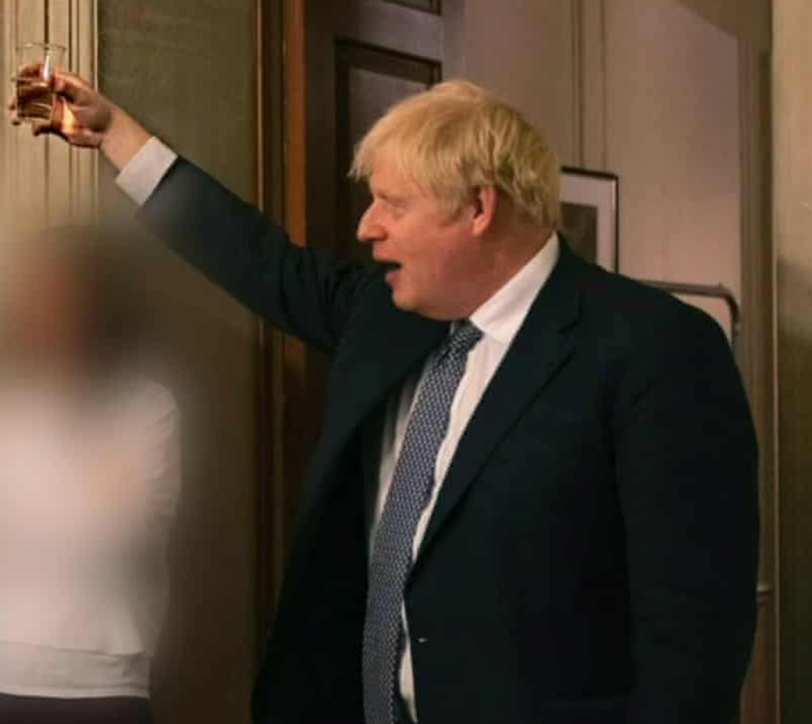 Here is an article written by Adam Powell, author of More of History's Worst: 2000 Years of Idiocy from Nero to Trump. Britain's Worst Prime Minister Alexander Boris De Pfeffel Johnson, Prime Minister, Conservative (2019 – 2022) "Johnson would not recognize truth, whether about his private or political life, if confronted by it in an identity parade." ~ Max Hastings  "Boris can't stop lying any more than he can stop blinking. It's involuntary." ~ Petronella Wyatt, journalist and ex-mistress.  "I'm voting for Boris because he is a laugh." ~ London voter in 2008 Apparently, we live in a post-truth age, so Boris Johnson's premiership...
---
• Cleone Reed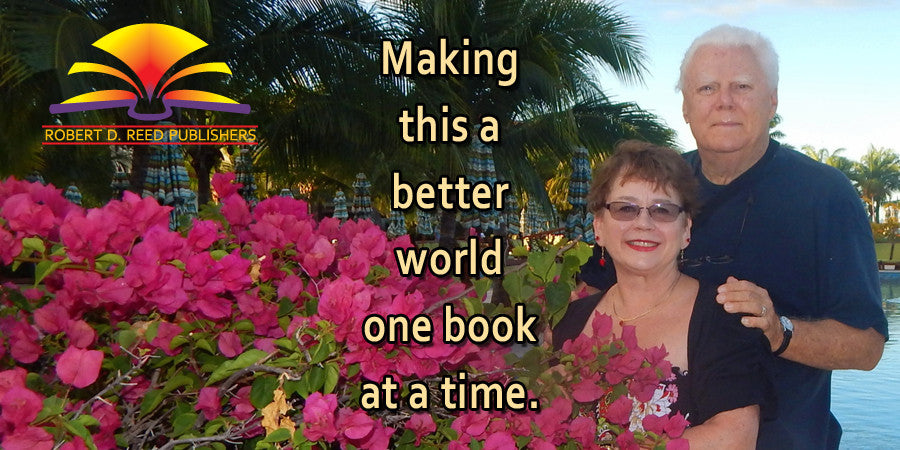 Nikkolas: The Story of Santa Claus by John G. MacKenzie  What a delightful, high-quality book for the holidays. It is sure to delight people of all ages. The story is about Santa Claus's life from birth until death. The portraits created by the author demonstrates his talent as an artist. The book is printed on high-quality paper because the art is so beautiful.