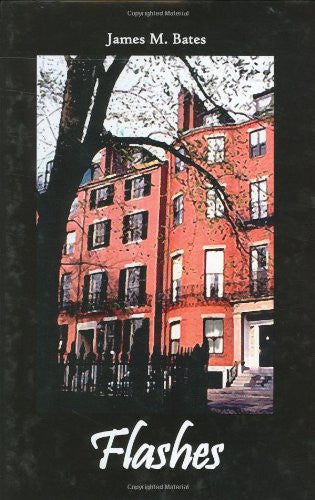 Robert Reed Publishers
Flashes by James M. Bates
A heartfelt coming-of-age fiction memoir
Flashes tells the tale of a boy's life of woes, fortunes, and misfortunes and his persistent efforts to overcome his adverse childhood circumstances. This fictional memoir takes place in New York City during the difficult time following the 1929 stock market crash and the ensuing depression. The story is told in a series of flashbacks-odd-numbered chapters take place in the present, even-numbered chapters are detailed flashes of memories from the past. Life is hard enough for a young boy in the best of times and situations, considering peer pressure and relationships, and the countless rites of passage from early childhood through the teen years and into the beginnings of manhood. But what happens when nothing seems to go in a boy's favor? When he is physically small and possesses only ordinary strength? When he is left to his own devices? He contrives, he wanders, he hides, he schemes, he gets into trouble, he becomes street-wise, and somehow he survives. The hero of this story, Mickey Young, will inspire readers struggling to overcome their own difficulties and conflicts.
Hardcover, 300 pages
ABOUT THE AUTHOR: James M. Bates is a skydiver, parachute instructor, and a parachute columnist, who has published over 160 monthly articles in an aviation newspaper. He has also written short fiction and two plays. He attended the University of Massachusetts and worked for fifteen years as a creative writer with a major insurance company.
---
Share this Product
---
More from this collection